Skipper 'Tony Heart'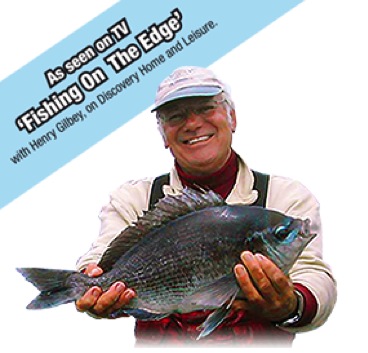 Tony Heart was introduced to fresh water angling by his father at the tender age of seven.
This became his passion right through his teenage years and into adulthood. Freshwater became salt, both shore and boat angling, when he first arrived in Jersey in 1972.
He has fished Jersey waters from various vessels, including his own charter boats, for almost 30 years. In this time he has gained many specimen certificates, and held the Channel Islands 'Smoothhound Record' from 1987 to 1994, when the record was broken by one of his very own customers on Anna II with a fish of 20lbs 4oz!
Since then Tony has become one of the only charter skippers to hold a British Record for the largest 'Ballan Wrasse' ever recorded on rod and line, a fish of 9lbs 7oz 12drms. During Tony's 19 years as a professional charter boat operator, no less than eleven record fish have been caught while he was skipper.
Tony has owned the Anna II for 17 years, but her successful working life as an angling boat spans over 25 years. This makes here the longest established Charter Angling boat in the Channel Islands.
Skipper - Qualifications
Tony holds the Royal Yachting Association (RYA) Yachtmaster Offshore Certificate of Competence, and is fully compliant with E.U. code of practice licensing scheme, and local boatman's licence.
Anna 2
Anna 2 is a fast 33' Aquastar, fitted with twin turbo diesel engines, enabling fast journeys to the best fishing!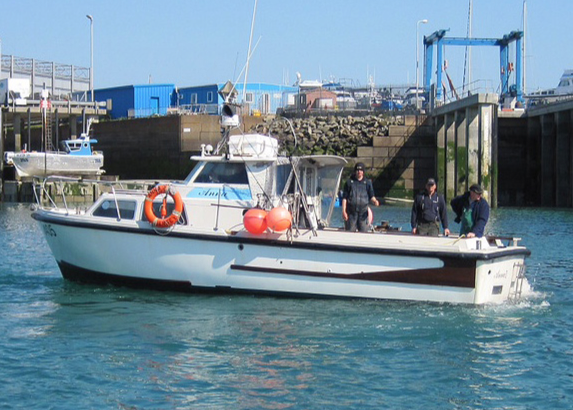 Anna 2 is loaded with quality equipment that caters for any anglers needs, whether experienced or novice.

Our on-board equipment complies to the latest safety standards and licensing schemes produced by the States of Jersey Harbours.
We are compliant with the U.K. Code Of Practice (COP) Category 2, up to 60 miles.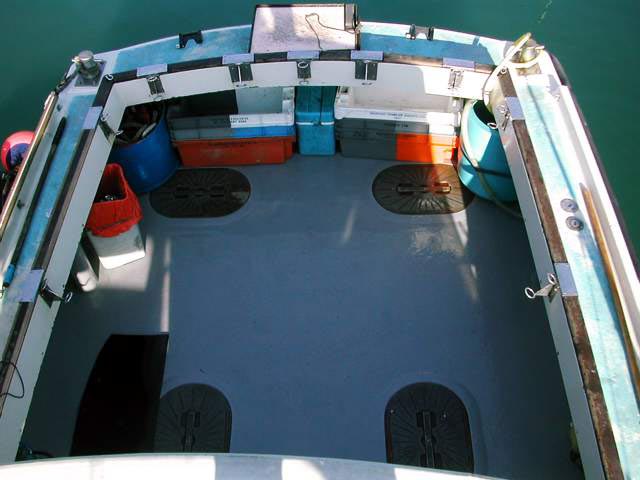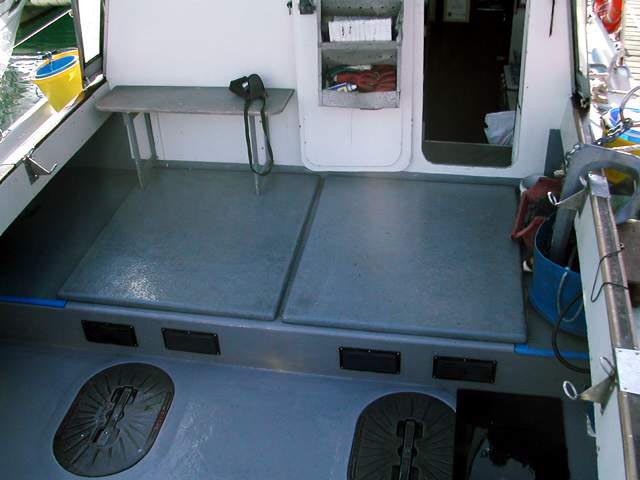 Anna 2's technology is a great asset when locating where to fish, and includes DGPS, RADAR, Echo sounders, VHF and computer Navigation System.